Consensus - Devotion - Quality - Innovation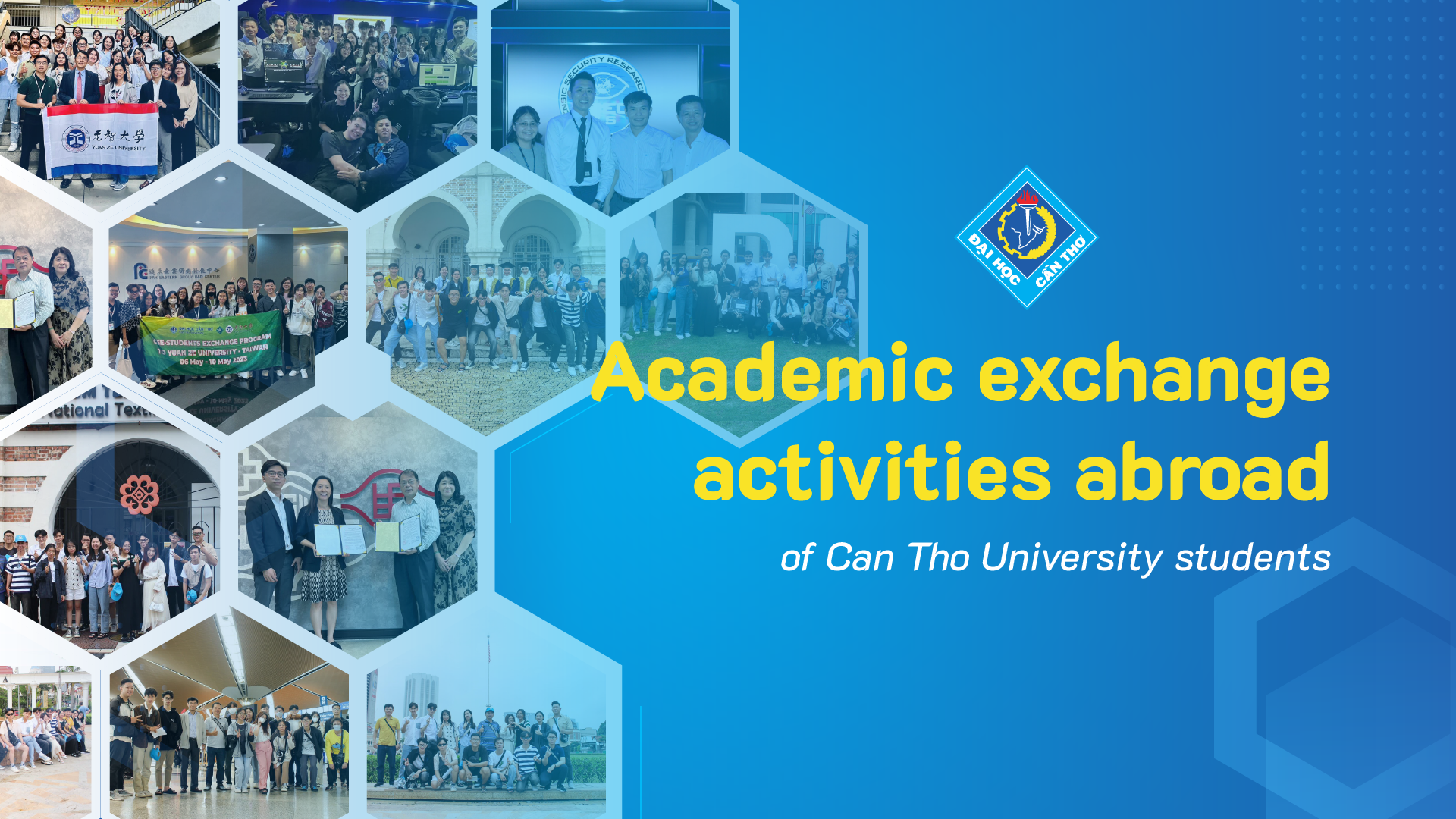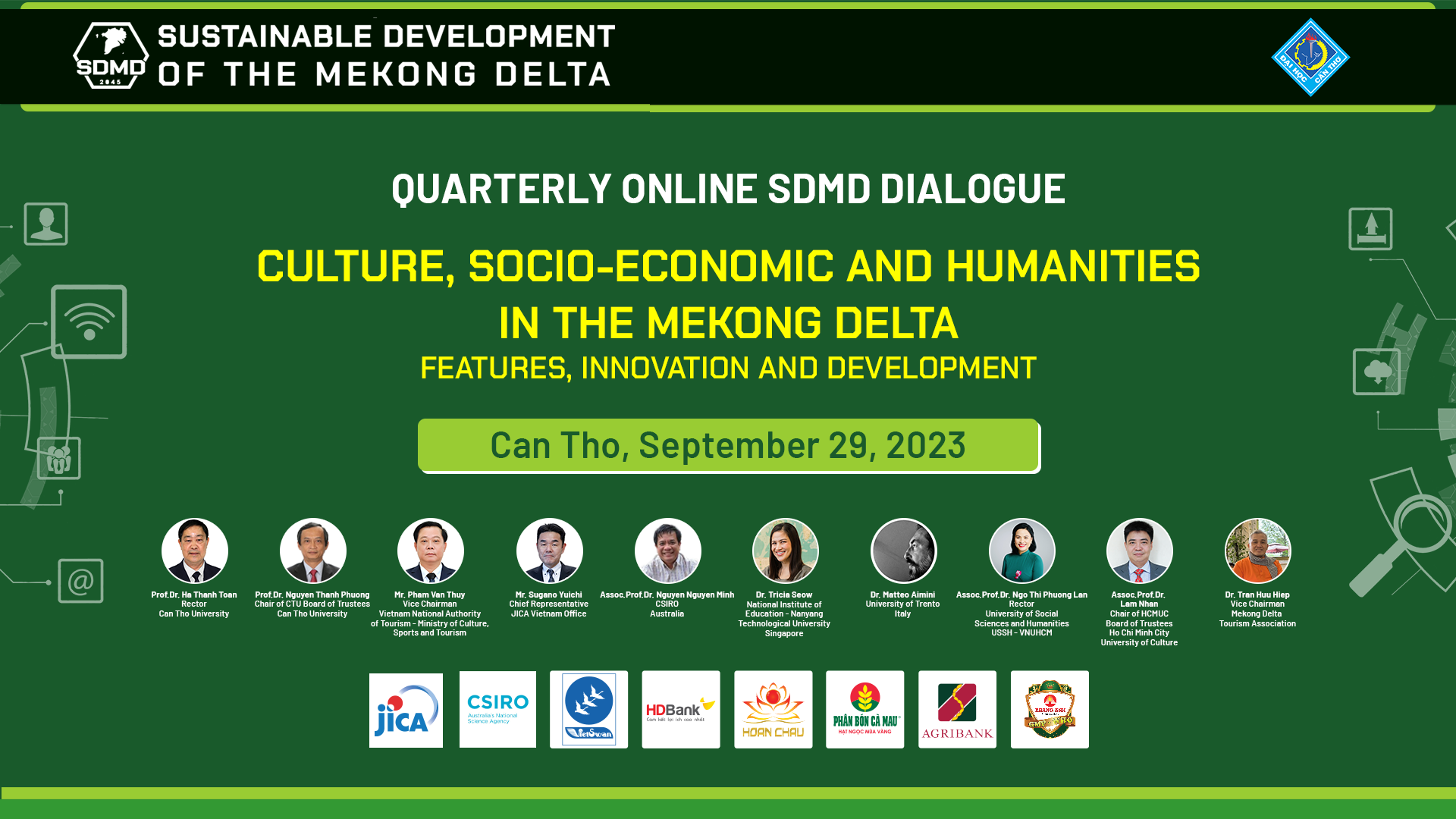 On September 20th, 2023, Can Tho University (CTU) held the closing ceremony of the student exchange program on Smart Technology, under the 2023 Smart Agriculture Program for students of GB Pant University of Agriculture and Technology (GBPUAT), India. ...
Read more
From 21st to 26th August 2023, the delegation of Can Tho University (CTU) paid a visit to six universities in Taiwan to strengthen cooperation in training, scientific research, student and staff exchange, cooperation with businesses, and community services. The delegation was led by Prof. Dr. Nguyen Thanh Phuong, Chairman of CTU's Board of Trustees and Prof. Dr. Tran Ngoc Hai, Vice Rector. ...
Read more
0
Professors and Associate Professors
0
International collaborative projects