Consensus - Devotion - Quality - Innovation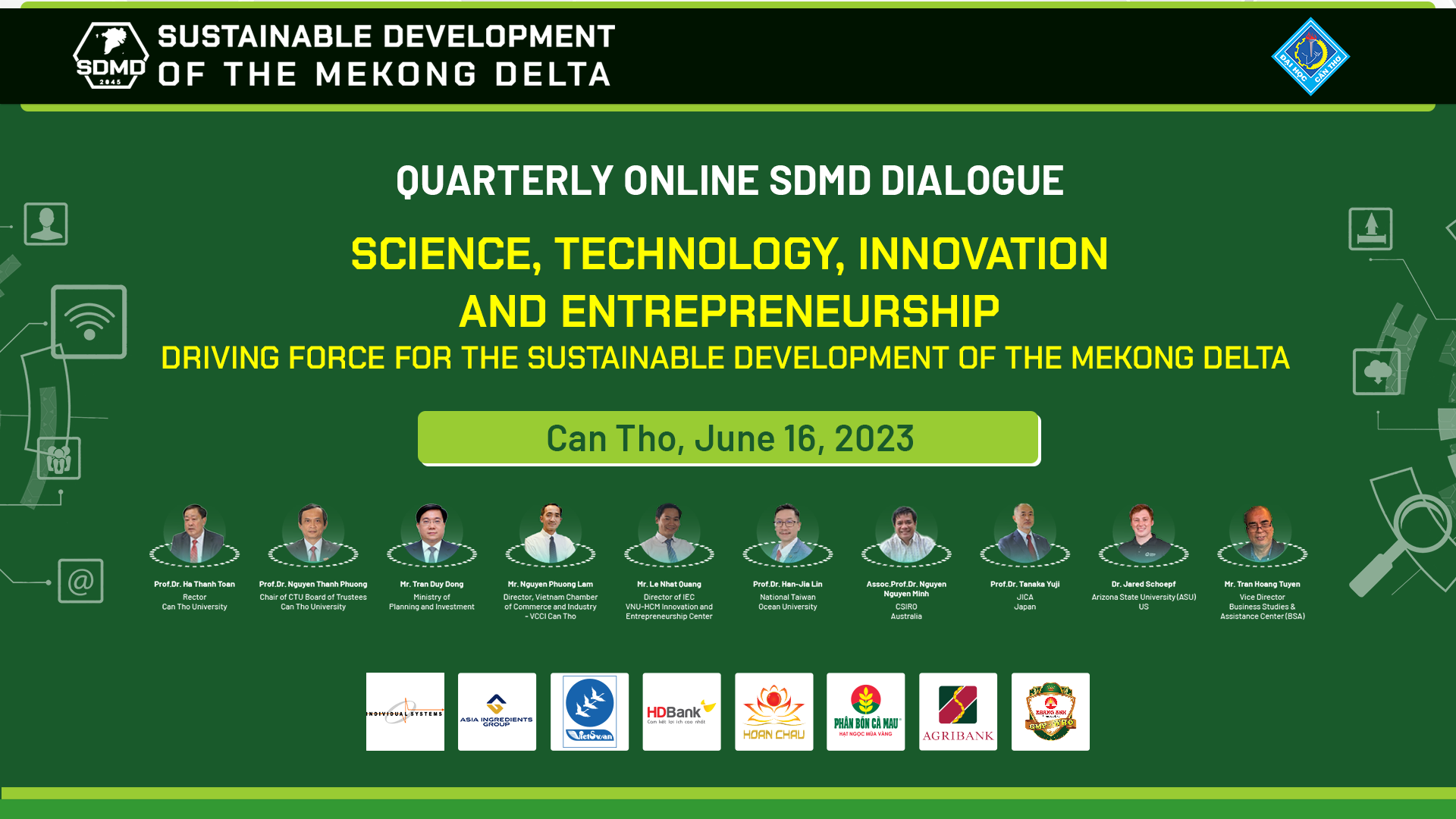 On May 17th, 2023, Can Tho University (CTU) held a signing ceremony of Memorandum of Understanding (MoU) with Nippon Koei Co., Ltd., Japan. Attending the ceremony were Prof. Dr. Ha Thanh Toan, Rector; leader representatives of CTU's units; and Mr. Daiki Abe, Representative of Nippon Koei – Ho Chi Minh Office. Besides, the ceremony was attended by Prof. Tanaka Yuji, Chief Advisor of the Technical C...
Read more
On April 24th, 2023, Can Tho University (CTU) was honored to welcome the Embassy of Sweden to Vietnam and Swedish companies to present about innovation and sustainability, particularly with CTU students. Attending the meeting were Ms. Ann Måwe, Ambassador; Mr. Ola Karlman, First Secretary, Head of Trade of Promotion, Economic and Political Affairs; Mr. Jhuu Thoai Nguyen, Representative of Ericsson...
Read more
0
Professors and Associate Professors
0
International collaborative projects