From 21st to 26th August 2023, the delegation of Can Tho University (CTU) paid a visit to six universities in Taiwan to strengthen cooperation in training, scientific research, student and staff exchange, cooperation with businesses, and community services. The delegation was led by Prof. Dr. Nguyen Thanh Phuong, Chairman of CTU's Board of Trustees and Prof. Dr. Tran Ngoc Hai, Vice Rector.
 CTU's delegation and leaders of National Central University
Within the framework of the visit, the delegation discussed strengthening cooperation activities with the universities, that have close relationships with CTU, such as National Central University (NCU), National Taiwan University of Science and Technology (NTUST), National Taiwan Ocean University (NTOU), National Pingtung University (NPU). In particular, the delegation first visited two new institutions including National Chiayi University (NCYU) and I-Shou University (ISU) for potential cooperation. On this occasion, CTU signed memoranda of understanding with NTUST and ISU.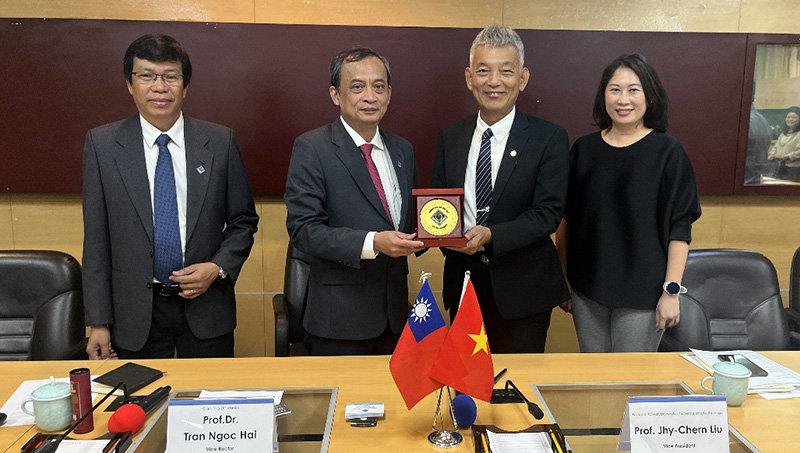 Signing the memorandum of understanding with NTUST
CTU and Taiwanese universities share common interests as their strengths in engineering technology, information technology, aquaculture and fisheries, agriculture, health, humanities, social sciences, tourism, pedagogy, natural sciences, economics, etc.
Until now, CTU has close relationship with more than 30 Taiwanese partners, thereby, the University has 23 doctoral graduates and 27 PhD students studying in Taiwan. Turns of CTU students have taken master's programs and short-term training programs in Taiwan. Moreover, nearly 50 officers from the provincial government in the Mekong Delta have participated in graduate training programs in Taiwan within the framework of the Mekong 1000 Program hosted by CTU. Therefore, it is believed that fruitful collaboration activities will be promoted among the parties in the coming time, contributing to the implementation of the University's development strategy.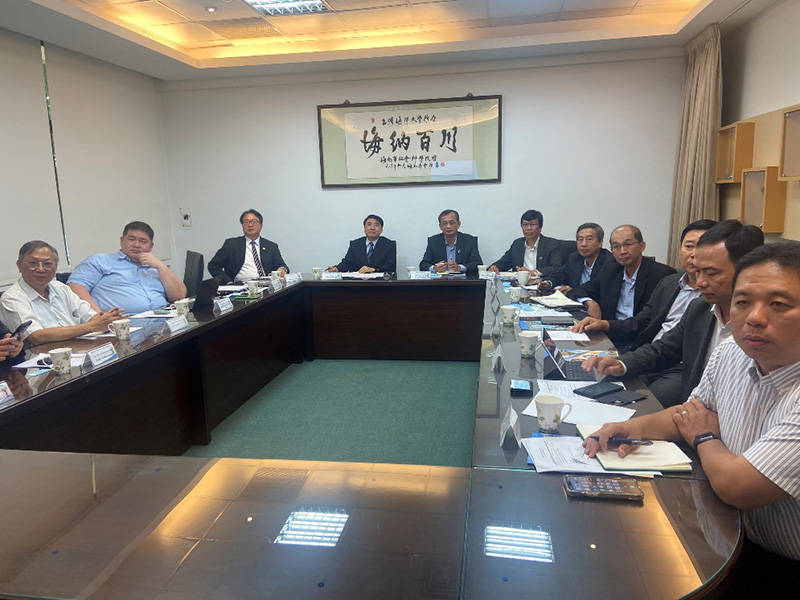 The meeting with the leaders of NTOU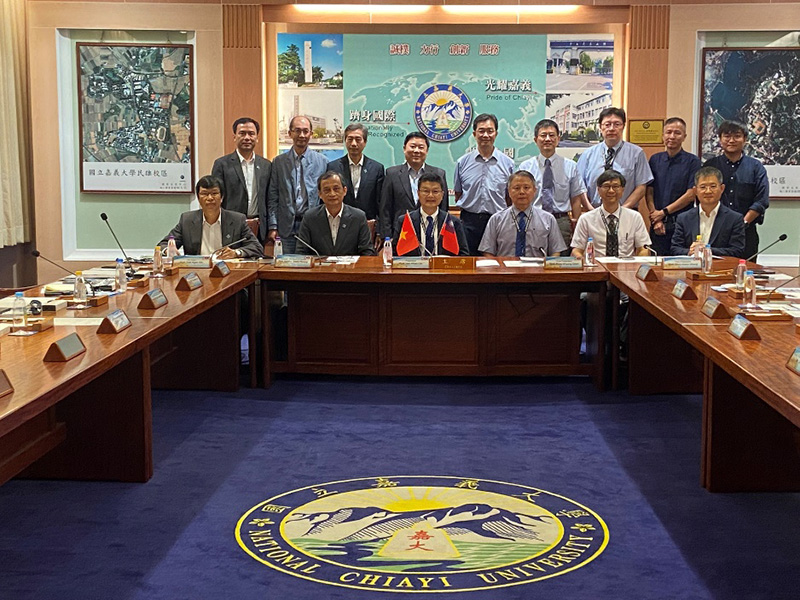 CTU's delegation with the leaders of NCYU
CTU's delegation and ISU
CTU's delegation and NPU
(Website Editorial Team)