From November 22nd to 24th, 2021, Can Tho University (CTU) hosted the 42nd Asian Conference on Remote Sensing (ACRS2021) via zoom software with 195 participants representing leaders of agencies, organizations, scientists from countries/regions such as: China, Hong Kong, Korea, India, Indonesia, Japan, Malaysia, Mongolia, Myanmar, Philippines, South Africa, Russia, Singapore, Sri Lanka, Taiwan, Thailand, the United States, Turkey, and Viet Nam.


Delegates participated the 42nd Asian Conference on Remote Sensing (ACRS2021)

ACRS2021 is an annual conference for exchanging the latest development and information to promote remote sensing technologies. The Asian Association on Remote Sensing (AARS) member countries host and do their best for a successful conference every year. With the theme of "Remote Sensing for Disaster Risk Reduction and Resources Degradation toward Sustainable Development," the innovative and progressive knowledge were generated and shared to orient and direct future research and policy.
Prof. Dr. Ha Thanh Toan, Rector of CTU, in his opening remakrs

The Conference took place with three keynote speeches and 25 parallel sessions, in which more than 179 oral reports, selected from 205 full-text papers submitted to the conference, were presented. The main topics of the Conference involve:
• Sensor and platform
• Algorithm and image processing
• Geographic Information System (GIS) and Web GIS
• Cloud computing, Big data and AI in remote sensing
• Disaster monitoring and prevention
• Environmental domain
• Remote sensing application for public health
• Remote sensing and mapping
• Education and training, GIS and RS applications

At the conference, besides the presentation of research results, scientists will have the opportunity to exchange information, perspectives, methods and share experiences in different interdisciplinary research projects and programs. Otherwise, they will also discuss organizing and coordinating the development and implementation in the field of developing Remote Sensing technologies and applications to reduce disaster risks and resource degradation towards sustainable development in the future.


Prof. Uwe Sörgel, Chair, Institute for Photogrammetry at University of Stuttgart, Germany; President, DGPF (German Society for Photogrammetry, Remote Sensing and Geoinformation) presented Trends in Photogrammetry and Remote Sensing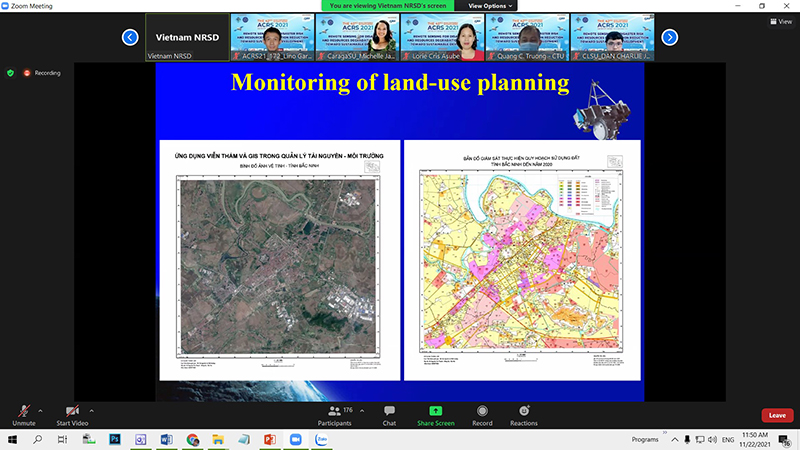 Dr. Nguyen Quoc Khanh, Director of National Remote Sensing Department (NRSD), Ministry of Natural Resources and Environment, Viet Nam, with his report in Remote sensing development strategy for Viet Nam to 2030 vision to 2040
Prof. Vo Quang Minh, President of Science Council of College of Environment & Natural Resources, Can Tho University, Viet Nam, presented Remote Sensing and Industrial Revolution 4.0 in Agriculture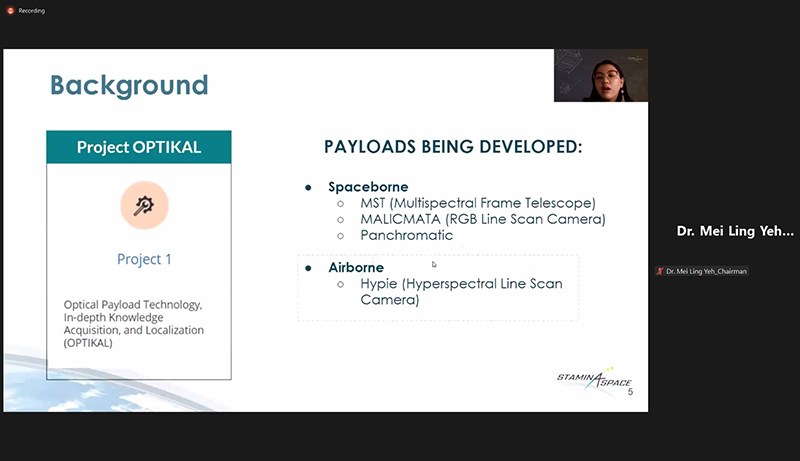 Some reports in the parallel sessions
(Can Tho University Journal of Science)